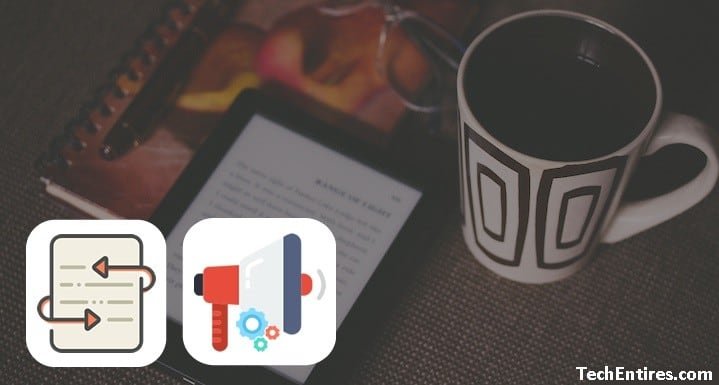 If you wanted to build effective brand awareness, the best method is through content marketing.
Content marketing is an excellent method to connect with your reader and customers. find a very suitable way to make your goods and services available to your customers and audience.
content marketing tools is an effective way, and it is not easy. Building a useful marketing strategy for your business might be challenging & requires serious work.
9 Best Content Marketing Tools
There are a few tools that can make this marketing strategy very easier for you. By using them, you easily can create masterpieces that will be useful, informative actionable, and significant for your readers.
So what are these awesome content marketing tools?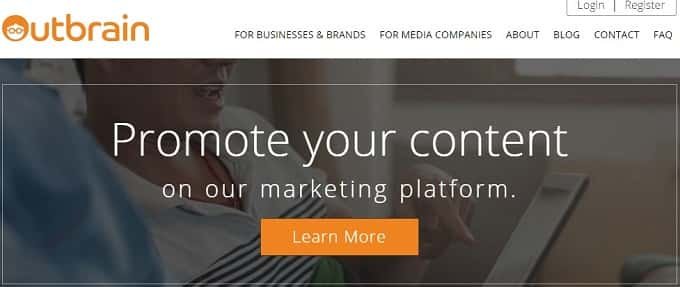 people have very informative and amazing content but they are struggling with distribution and publishing. These problems are seriously making this difficult, for content marketers to attain their desired results for their efforts. If you in that group, Outbrain bail you out.
That platform might help you to boost your viewer's size for any type of content like videos, blog posts, and infographics.
By using Outbrain, your content will reach a higher number of targeted customers that you normally couldn't reach if you are doing everything on your own.
2.  Mailchimp
After having a better product or service then you always wanted to make it across your audience as possible. It can be challenging if your readers or customers are not from one location.
What if you have a few international customers? How can you inform new products or services?
One of the easiest and best ways to reach your targeted audience is by email. By sending well-written messages to various customers, by this you are making awareness for your brand whatever you wanted to offer for them.
Mailchimp platform will insanely send single messages to a massive amount of people without any delay. The efficiency and Speed of Mailchimp in delivering messages make it a necessity for any marketer.
That list-building platform offers the opportunity to set up your mailing lists, track the response of your customers, and then send email campaigns.
And if you need to send automatically blog posts to your mailing lists, then just set up an RSS feeds into Mailchimp through your blog. This way, you assured all people on your mailing lists will receive always updated information.
Alternate tools to MailChimp: AWeber and ConvertKit 
3.  Evernote

Evernote is another good solution for your content marketing.
Using this app, you can easily record any content ideas, clip web content together for the future use, and keep good records of the editorial calendar.
You can use this app for collaborating with other members of your group. By using it, you can share your idea together and then analyze them in real-time.
It's a great way to touch with your group members!
You can easily use Evernote on a broad range of devices like smartphones, tablets, and desktop computers.


Using infographics is the best way to boost your productivity with effectiveness.
By using infographics, you can achieve more than a thousand words because there is no better way to explain your information with very clear visual images. 
And If you wanted to do this, you can use Easel.ly because it easily allows you to create infographics and then shares it online without any hitches.
You can choose thousands of templates easily that available for use with drag-and-drop capability.
You can upload your template if you have a better template and use it to build awesome infographics!

While marketing your content, first Analyze your customers. This method will give you some useful information and the MixPanel is the best robust solution for your customer analytics.
MixPanel has some impressive features like funnel reports, user segmentation, and retention analysis.
You can use MixPanel for A/B split test your apps, send customized messages to readers, and then create surveys.
The good thing is that for MixPanel, you don't need particular skills to use the MixPanel, it's very easy and highly valuable for the marketer's toolkit.

Do you want articles to have the desired effect on your customers? You can. We all do.
But sometimes, we find this difficult to predict or measure the possible results for our writings, so as to connect dots before the posting. 
Atomic Ally will analyze blog posts doing important factors into consideration. After analyzing content, it will give you feedback based on some 20 factors about its potential impact on your targeted audience.
A little change via editor inbuilt will improve the potential impact of your article on the target audience. In this way, your readers will be receiving useful information without the risk of losing them to ineffective and dull content.
You have also an opportunity to target a specific audience by selecting the right options through general, specialists, academics, or geniuses. After selection, the tool will inform you about the appropriateness of content for your audience- too simple.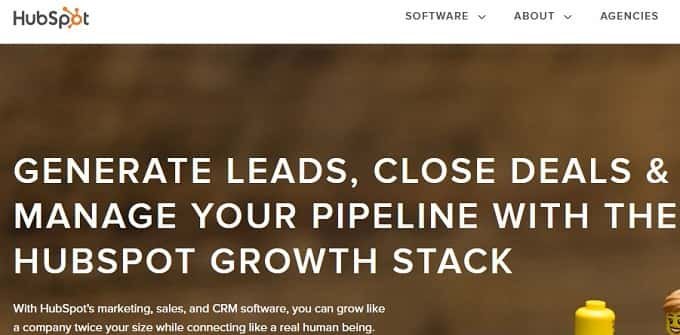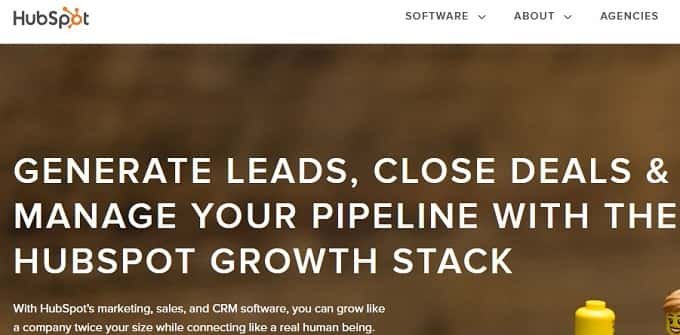 That is a household name in the marketers.
HubSpot has filled with enough features to make all of your work done. HubSpot customer support is very excellent, and also has some other valuable platforms for creating effective blog posts, landing pages, and other marketing techniques.
HubSpot comes with social media analytics and capabilities for message scheduling.
This social media promptness will be a positive effect on your brand as your viewers will appreciate your getting up-to-date information regularly.
8.  BuzzSumo


When we come to analytics, BuzzSumo is the king. The tool is very useful to figure out which your competitors are doing well; it gave you a list of the highest rankings, best social marketers, and most trending content on the internet with matching your keywords.
That knowledge is very useful for help you to write any blog posts that are currently on par. you can also leverage this knowledge to make the best advertising ways based on your target audience.
Fortunately, first, five searches at BuzzSumo are free. This is an excellent opportunity to test the efficiency of BuzzSumo.


Great images have known to lasting effect on all readers. Due to this, many content marketers depend on Photoshop for good images for their blog posts.
GIMP is the Alternative tool to edit your images. It is totally free and has all features that make image editing easy and cool.
Some features for creating new images, building composite images, and retouching photos. Using GIMP, blog posts will be better appealing to your viewers.
Alternative to the GIMP: Stencil, Canva 
Most Useful Content Marketing Tools
If you have some problems with marketing, then you can use these content marketing solutions. The results of using tools far outweigh the process of learning how to use them effectively.
And do not forget your customers are the bedrock of your success. Simply you need the right content to get to them that relate to them and that content appeals to their needs.
Remember content is the king. By using these tools, you will be good on your way to better content that will nurture a healthy relationship with your customers or readers.
And what is your best content marketing tool? And what else do you want to be added to this list? Let us know in the comments below!
Like this post? And Don't forget to share it!