The introduction of the smartphone was one that caused a lot of debate in the workplace. Does such technology lead to distractions? Or, is it actually good for business?
The truth is that technology can be used in many different ways to increase productivity – it is all about using it correctly. Below, we take a look at how you can use technology to boost workplace performance and How to Use Technology to Boost Productivity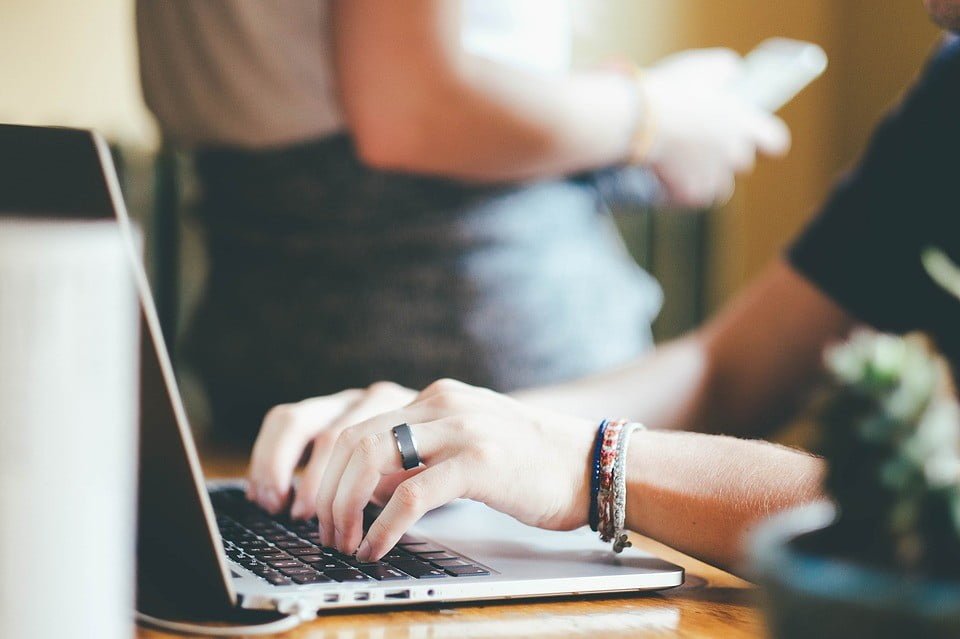 How to Use Technology to Boost Productivity
Organize your time with a calendar app
Calendars are not used enough in the workplace. You should schedule your entire week into a calendar, coupled with reminders, and then your productivity will have some rails to guide it.
Add extensions to your Chrome browser
One of the best ways to achieve things in more time is to make use of Chrome extensions. There are plenty of different extensions that can reduce the time you spend on tasks. For example, Lastpass remembers all of your passwords to every website you have logged into.
Leave voicemails without ringing
You may be wondering how to call directly to voicemail unless someone's phone is off. However, this is a feature that is actually available.
It is great because it means you don't have to keep ringing someone and waste time listening to the dial tone ring out. Instead, you can leave them a message directly, and they can give you a call as soon as they are available. This is especially beneficial if you are ringing someone who's often in meetings and unable to answer their phone.
Don't use technology for the sake of it
You need to identify areas where you are frequently wasting time, and then use technology to assist.
Use automation tools
One of the best ways to reduce the time you spend on tasks in the workplace is to make the most of automation tools. You can find tools to automate everything these days, from updating your contact lists to generating email responses, paying bills, and scheduling.
Get organized
Use technology to get organized. You will never achieve high levels of efficiency if you are not organized. Most workplaces find that countless hours are wasted while people look for documents and spreadsheets stored in big data sets, a lot of which can only be accessed by desktop.
This is why it is wise to invest in a database system that will enable all employees to add data and access any data that they need. This will quickly pay for itself in terms of efficiencies.
Use free apps and software
You don't need to use a paid solution in order to experience the benefits. There are plenty of free apps and software available that will help to boost productivity. Take a look at our list.
Use instant messenger
Instant messenger applications are beneficial, especially for dispersed workforces. It enables people to quickly ask each other questions or to work together even if they are not in the same office.
Enhance what you already have
Last but not least, instead of investing in new technology, look to enhance what you already have in the form of plugins and add-ons. You can get reminder and email filing systems for Outlook and Live, for example, which will make emailing a lot easier and quicker.