Let's face it – above pretty much all else, effective communication is absolutely key for you to succeed at work. Not only does it mean that you can provide excellent customer service, but it also means that the day to day running of your company will be a whole lot smoother.
Here are a few tips on how you can use technology to make your company work and communicate even better…
Update Your Website
First of all, it's time to update your website. If it was made a couple of years ago then chances are it already looks incredibly out of date and won't work very well with some updated browsers.
Make sure that you carefully consider what exactly you want from your site and what information you want people to be able to gain after looking at it.
It's important that you make your site easy to use and very intuitive – you want people to be able to find out what exactly your company does and how to reach you in just a couple of minutes.
After you've set up your new site, make sure that you get plenty of people to test it and give you their opinions, so that you can make tweaks to the site based on what they say.
Consider Conferences And Events
In this technology-based day and age, it's important to remember that all of your company events and conferences will be put together via technology, whether that's live-streaming talks to clients and employees who can't be there or simply using contactless wristbands like the ones that use NFC tags to ensure that people can get in and out.
Not only will the event itself be run partly with technology but you can also use tech to make sure that everyone knows what the event information is, how to get there, and what they'll be doing throughout the day.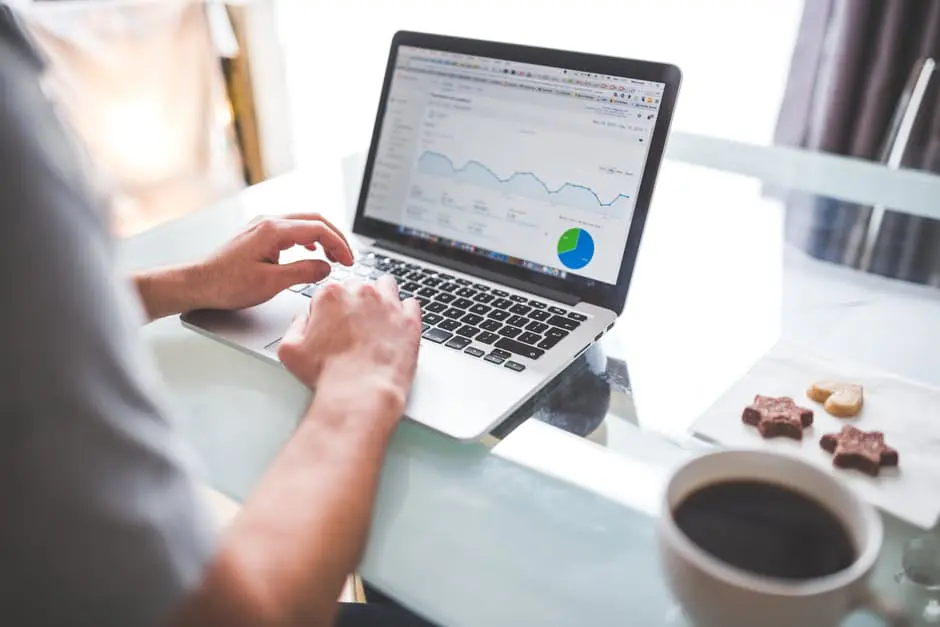 Look At Your Social Media Presence
If you want your company to connect with more people then you're going to need a social media presence. Set up Twitter and Facebook, along with an Instagram feed if your business has any visual component to it – for instance, if you work in media or in design.
Hire a social media expert who can create an effective company voice for you that's both professional and friendly, and consider different social media strategies – maybe you want to set up searches to look for anyone who might be working with similar products to yours so that you can provide a better service for them? No matter what your strategy is, it's important that you develop it over time.
Make Sure Everyone Is Fully Trained
Finally, remember that even though technology can be a great thing in the workplace, it can also divide people. If you have people from an older generation working for you – or even younger people who are technophobic – then they might feel left out and upset if you start to add more and more technology to their everyday jobs.
It's important that you make sure that training is provided for everyone there and that you ensure no one feels embarrassed or stupid if they don't understand what to do. Patience is key.