If you want to succeed in business nowadays, you need a social media following. These sites are becoming vital communication and promotional tools for companies of all sizes and types. Using these sites can increase traffic to your blog and website, widen your customer base and help your business develop.
But social media does not come easily to all of us and this success can only happen if you know how. So if you want to make better use of social media, here are three ways to nurture and develop your online presence.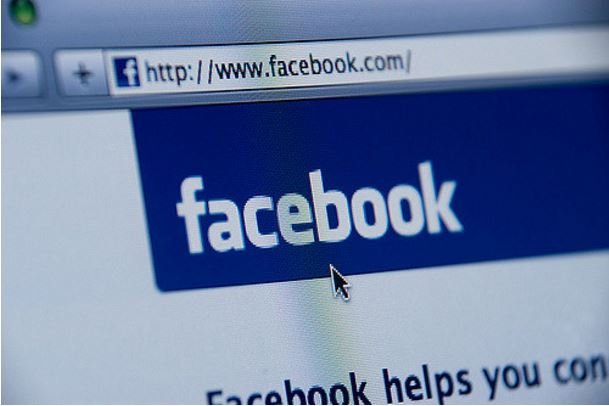 Interact with your followers
Social media makes it easier than ever for business owners to communicate with their clientele. So if someone likes or comments on a picture or asks you a question, take the time to interact. This will make you appear more human and adds some personality to your posts and images.
Try to do this as often as you can. Also, encourage your followers to offer suggestions and get involved in Q&A's. This will make them feel appreciated and that you value their opinions and ideas.
Once they've seen this friendly and personal approach they will be more inclined to check out your other sites and blog posts. They may even encourage others to take a look too.
Create engaging and relevant content
Your followers will quickly get tired of seeing irrelevant content and updates on your Facebook or Instagram. They may even go elsewhere for the product or service you provide. So all of the content you share needs to be thought out, engaging to potential customers and relevant to your business.
Think about the kinds of things your customers want to see and read about. Your content needs to show why buying from you could be a benefit to them. If you don't feel confident that you can do this, you could benefit from using social media packages.
These packages will provide you with regular and suitable content and help you to build an active client base. Valuable content should be a top priority as it can draw in more customers and make you more money.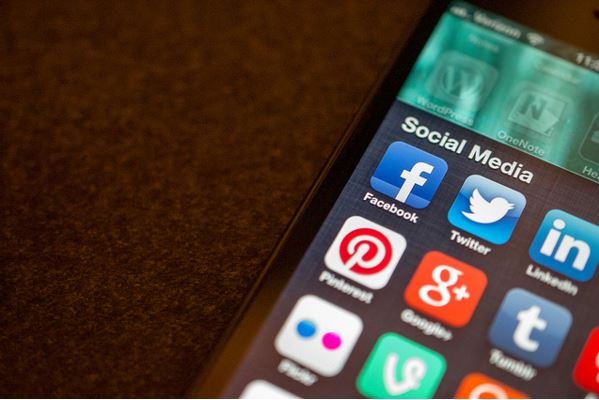 You'll have trouble nurturing and increasing your social media presence if nobody gets to see the things you post. Show share your status updates and content with everyone you know. They can then share it with everyone they and so on.
This is a quick and easy way to start some word of mouth promotion and gain new interest. It is important to remember not to post too much.

Otherwise, you may find that you lose followers as quickly as you gained them. If you don't feel sure about posting a particular piece, then ask a trustworthy friend or colleague for their opinion. They should be able to put your mind at ease and offer ideas on how to improve the post.
Now you know what you have to do, there is no excuse why you can't increase your social media presence. It is never going to happen overnight. But be patient and you'll soon begin to see all the benefits a well-nurtured social media presence can have on your business.