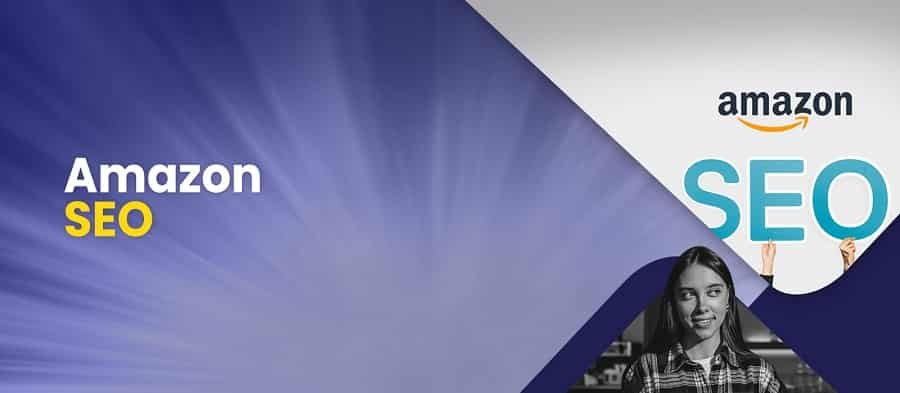 Amazon is a multi-billionaire company that not only provides its customers with some of the best products, but also entertainment in the form of music, books, and motion picture. However, with the number of things that are actually available on Amazon, it is extremely difficult to find the best of the best. Even worse, it gets even more difficult if you are a seller.
Amazon, like a search engine, has its own Search Engine Optimization system, more commonly known as SEO. While this term has been popularly associated with Google due to its popularity, Amazon has an SEO system as well. It runs on the Algorithm known as A9.
This algorithm is responsible for compiling all the information about a certain search and then listing it down according to the reviews and preferences.
It is not easy to boost online marketing through Amazon, but nor is it impossible. Top amazon SEO service, pay close attention to the topics discussed next.
Amazon SEO Boost Your Online Marketing
Keyword
SEO is all about finding the keyword. On Google, this action depends upon a variety of factors. On the contrary, on Amazon, keyword research is all about finding the thing that is important to the buyer.
The keywords which include more than three words are important to boost online marketing. Usually, when people use Amazon, they tend to search for a phrase or sentence to look for a product. Long-tail keywords, with a specific query, are extremely important for a search on Amazon.
One of the ways to search for Amazon keywords is to actively lookout for sites that allow for keyword research. By using keyword planners, you can ensure that your product is listed among some of the popular searches.
By putting the main keyword, you can search for popular searches and then modify your own work accordingly.
While using the Amazon Product Research Tools available to you is a good idea, it is also wise to have a look at customer reviews as well as competitor listings. By engaging with the audience and the competition you will know which words to use. There are different tools available in the market, the most trustworthy tools are Helium 10, Jungle Scout, and Keepa. You can also get Helium 10 at discounted rates.
By the end of all of this, you should have a collection of keywords. They all do not necessarily have to be relevant, and it is important to choose carefully. It is imperative that you use one or two catchy keywords to interest customers in your product.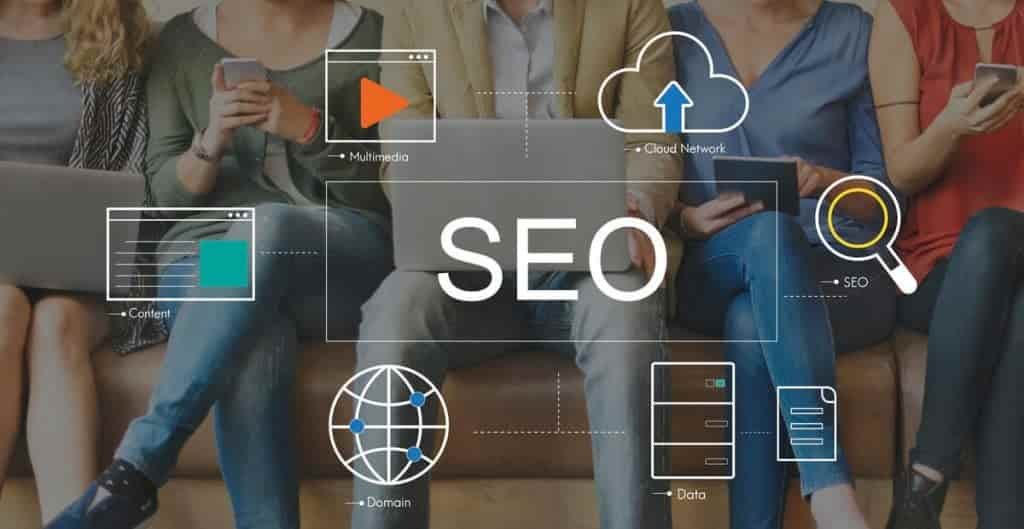 Title
The title of your product is the first data that appears in front of the client. Thus, the title must have all the necessary data.
On the go, the title must feature:
Brand
Material
Basic ingredients
Product type
Size
Colour
Additionally, if relevant, the flavor and count must be added. Since the Amazon title is limited to about 100 characters, all this information must be carefully thought about and then put down.
The product title must have at least one keyword to ensure it shows up on the search. The rest of the keywords can be put down in the bullet points- however, it is necessary that the title is SEO compliant so that it can appear when searched for.
It is also wise to use the keyword first, as it ensures customer interest and interaction. Since phones have a limit of 70 characters, focusing first on keywords and then on other data allows for a quicker click rate(CR), which is necessary to bump up your engagement.
Visual Elements
Amazon has a brilliant option of adding more than one image. While there is one image that is visible first, the other visual elements can be seen later.
The main image which appears initially must be of the core product. This ensures that the scope of the product, as well as its physical features, are first shown to the customer. The main image is advised to be 1000×1000 pixels so that it can be later magnified. In case you have an image with a higher resolution, using it would indeed be wise.
Zoomable images are not directly linked to Amazon SEO, but they do have a lingering effect.
In addition to the main zoomable image, the additional images can have a 360-degree view of the product as well as video. A picture dedicated to the working of the product is extremely useful.
Bullet Points
People do not like to read through loads of descriptions. The weight of the actual keywords and product information is carried on by the bullet points on Amazon.
The purpose of the bullet points is to break down the basic information about your product into readable and easily accessible content. By making it concise and easy to read, you are able to share relevant information, while also boosting up the keyword search.
Bullet Points are also great places to expand on the long-tail keywords. By explaining the information, you can also add more keywords within the bullets.
It is also advisable to give a capitalized heading in order to gain more attention.
Reviews and Sales Rate
Amazon's SEO relies heavily on the product reviews as well as the stars awarded to any purchase. The more reviews there are, the better the engagement.
The products that appear on the top three pages on Amazon's searches mostly have three or above stars. By reviewing the feedback and encouraging your audience to leave reviews, you ensure that your work ranks higher up on Amazon's SEO.
In case a negative review is left behind, it is imperative that you respond to such reviews. By engaging with them, you encourage criticism and allow for chances of betterment.
Sales rate is about the number of orders that are placed for a product in a day. Sales rate is another part of why a certain product boosts up on Amazon's A9 algorithm. While keywords are extremely necessary, the click rate plays an equally important factor in the actual boosting up of sales.
Price
While a prince may seem like an obvious choice, it is necessary to relocate your price range based on your competitors. Consumers are often running after the best product that they can get for the cheapest amount. Often, the cheaper the option, the more interested they will be in it.
Once you have a good idea as to how your competitors are pricing their materials, you need to balance out the price of your product. This is necessary because the more customers engage with your product, the more chances it has to actually go up on the page.
The Amazon SEO works in a circle. While every action seems dependent on each other in order to boost sales, your online marketing can start getting better at the one topic you decide to work on. It is advisable to begin working with keywords because SEO is always grappling with keyword searches. Along with clicks and quick thinking, it will soon be possible to boost your online marketing extremely quickly on Amazon.
About The Author:-
Hermit Chawla is an MD at AIS Technolabs which is a Web/App design and Development Company, helps global businesses to grow by Global Clients. He loves to share his thoughts on Web & App Development, Clone App Development, and Game Development.