People have websites for loads of different reasons. Perhaps you've got a web store, or a business site, or maybe even a blog? No matter what, they all serve the same purpose.
They're there as a means for people to interact with you online. And, did you know that there's a difference between a successful website and a failure? It's true, all over the internet there are great websites and bad ones. It's up to you to ensure that your site falls into that first category.
You want to have an awesome website that can benefit you in multiple ways.
Bearing that in mind, I decided to write a short piece that can help you out. My aim is to give you some info that will help you get the most out of your website. Follow the advice in this guide, and you'll soon be in a good place: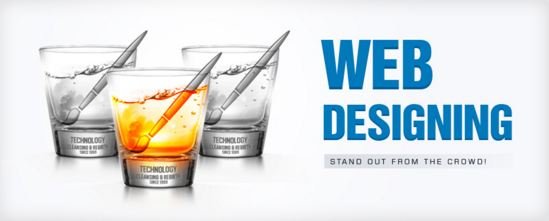 Make Sure It's Designed Well
The first thing you need to think about is how your website looks. The design is very important, everyone's first impressions are based on your web design. If your website looks very basic and unprofessional, no one will want to hang around. They'll be off it within seconds and find a much better website, trust me.
The trouble most people have is that they aren't sure what good web design looks like. To help you, I have a couple of tips. Firstly, you could do some research and take a look at some examples of great web design here. the best-designed website follow a pattern. They all include a focus on big images and have very little text on display.
Now, my second tip is to take matters out of your hands and get some help. If you're not up to the task of designing a website, then that's fine. Lots of people don't have the time to make this effort, so they hire someone to do it for them. Hire a web designer and they'll give you a modern site that stands up to the current standards expected.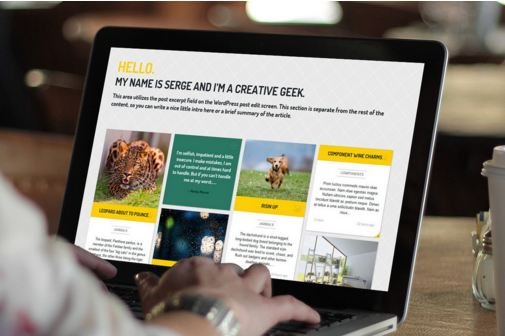 Ensure Everything Functions Perfectly
There's nothing worse than being on a website that doesn't function properly. It can be so frustrating trying to click on menus only for nothing to happen. Or, you wait for pages to load and it takes ages. No one enjoys this, and it makes them leave the website immediately.
So, you have to make sure that everything on your site functions properly. Things are responsive when they're clicked, and loading pages are kept nice and fast. an easy way to speed up loading speeds is to optimize images. It's something not a lot of people do, and it can make a huge difference.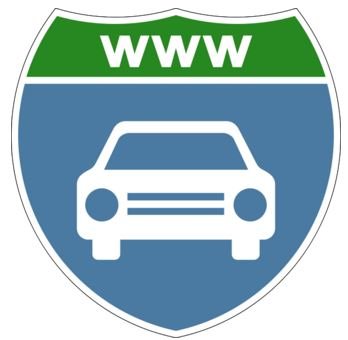 Get As Much Traffic As Possible
The main thing that everyone wants is web traffic. There's nothing worse than putting in all the effort to create a site, only to have few people visiting it. You could have the best-designed website out there, but if no ones on it then it's a waste.
So, a lot of your effort should be put into increasing web traffic and driving people to your website. How can you do this? Well, there are a few things you can do that will see your visitor count rise. One of my favorites is link building; it's a great way to grow a wide web presence.
And, the best way to build links is by finding bloggers and posting content for them, including a link back to your website. There are tonnes of blogs out there that are willing to do a deal with you. They get free content, and you get some backlinks. be prepared for a lot of no's. Not every blogger is willing to let you guest post.
That's the hardest part of this process, finding the blogs to post on. But, if you can find a good, then you should be all sorted and ready to start seeing the traffic come flying in. Obviously, this isn't the only way you can drive traffic to your site, so, remember to explore other methods as well!
I implore you to follow this step by step guide if you want to get the most out of your website. You'll notice that a lot of these tips are quite simple and require very little effort.
You don't have to make huge changes to have a big impact on your website. Just follow the advice and everything will slowly start to improve. Remember, it's a process, things won't improve overnight!