Being on social media has given businesses such a thrill, although attached with a sense of concern on how to go about the various platform to choose from.
While it is highly exciting to be caught up in joining as many social media platforms as there are, it is important that brands be lean and keen with the platforms they are on.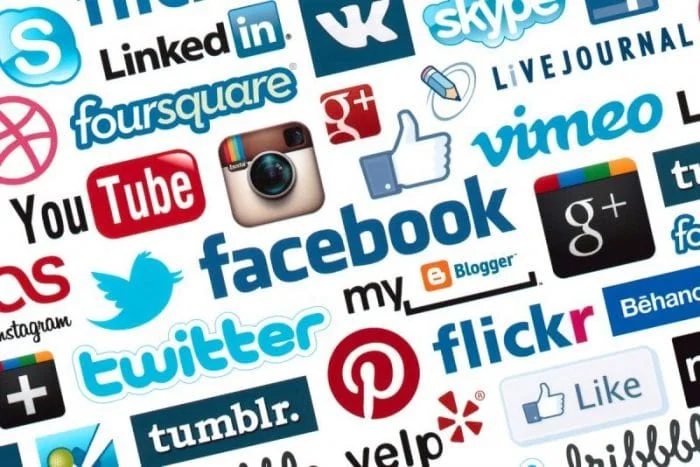 Sharedcount is among the highly backed on practice for social media analysis by small and big businesses, even personal brands. For this reason, here are 5 social media platforms that are recommended for your business:
5 Social Media Platforms
Here are the 5 main social media platforms, you must use in your compaigns for your business.
Facebook
Facebook comprises of the largest blend of demographics of any social platform, with as large an audience as 1.59 billion users and more.
While Facebook is advantageous for interaction and relationship building, when it comes to marketing, it is the easiest platform to manage and allows for the best possible targeting, by using Facebook Ads to match your current buyers with over two million similar prospects in your location and beyond.
Twitter
The highest value Twitter can offer you is a chance for your post(s) to go viral, spiraling a conversation not only on Twitter but across other platforms as well as search engines like Google.
For any content you post, the more people share your posts and retweet your content, the more followers you will attain, and the more likely you are to trend.
Twitter allows you to properly utilize your long-tail keywords which can be structured into a hashtag (#) which guarantees you more audience participation.
LinkedIn
Connecting with business professionals in any industry is easiest with LinkedIn as it allows you to target them by industry, job title, among others.
LinkedIn prioritizes relationship building more than any other, though on a more professional level than Twitter of Facebook. To swiftly operate and attract relevant attention on social media, establish groups in your target niche or industry and invite others in your target market to join.
Consider coming up with timely and up-to-date information from your industry which attracts you solid credibility and trust in your brand's understanding of what your industry is about.
Instagram
For the reason that visual type of content has gained a lot of popularity in today's generation, Instagram has become a necessary social media platform for businesses.
Use images and videos that highly regard your brand, and ensure your audience is able to visualize what your brand, that is as to matters to your products and services, is involved in.
For your Instagram content, invest in good photography and videography, which hints at the level of professionalism of your brand, especially during events to promote hashtags, which are also major on Instagram.
YouTube
Aside from being among the top largest search engines, YouTube is owned by Google, which means that the appropriate use of YouTube can get your brand highly indexed on Google.
Let YouTube take care of your video audience, for example, interviews and short commercials or events and trade fairs.
You do not have to complicate your social media experience – with these 5 platforms, your business should pick up well.